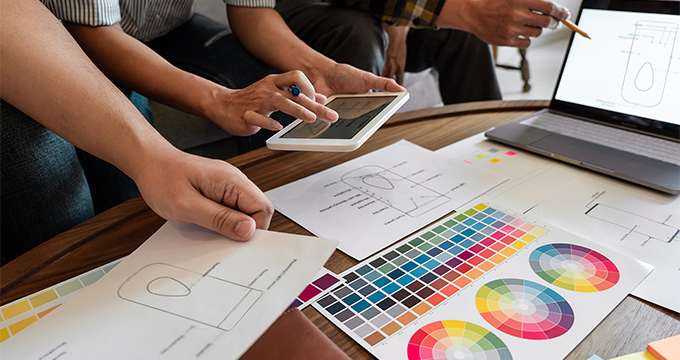 Benefit from our specialist in-house design, quality control, and manufacturing teams who bring extensive knowledge and experience to create exceptional dispensing solutions.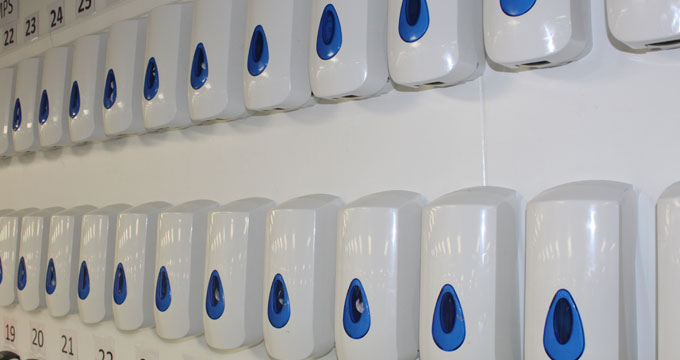 Our dispensing systems are engineered for durability, offering robust and reliable performance that withstands the demands of daily use.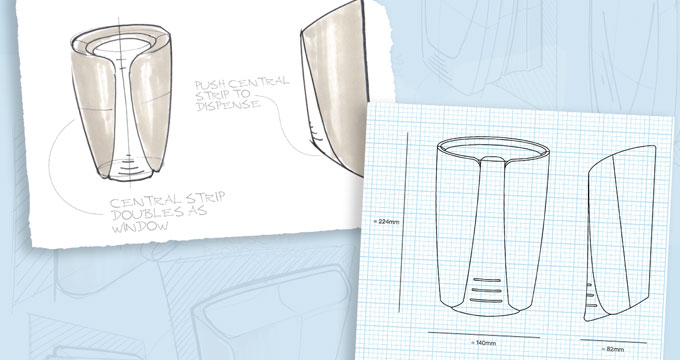 We offer custom design options, allowing you to personalize the dispensers to meet your specific customer requirements and create a unique brand identity.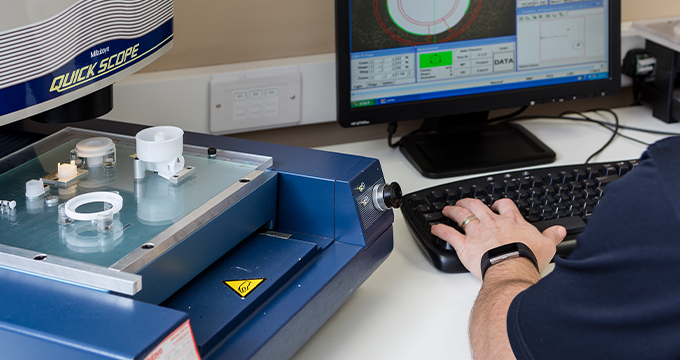 We prioritize quality, innovation, and sustainability in our manufacturing process, ensuring that our products are efficient, versatile, and environmentally conscious.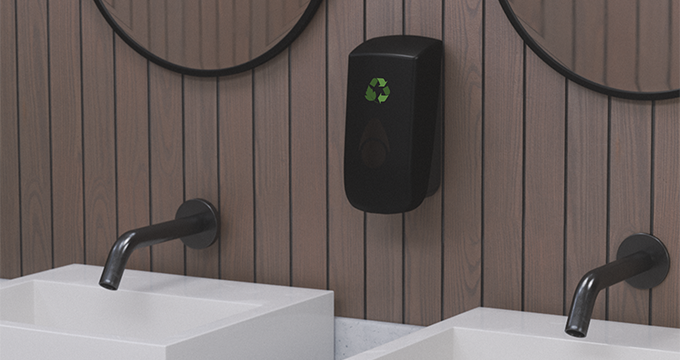 Choose Hylab for our commitment to sustainability. We utilize recycled plastic sourced from post-consumer waste and our own plastic waste, which is reprocessed in our on-site recycling center, reducing environmental impact.