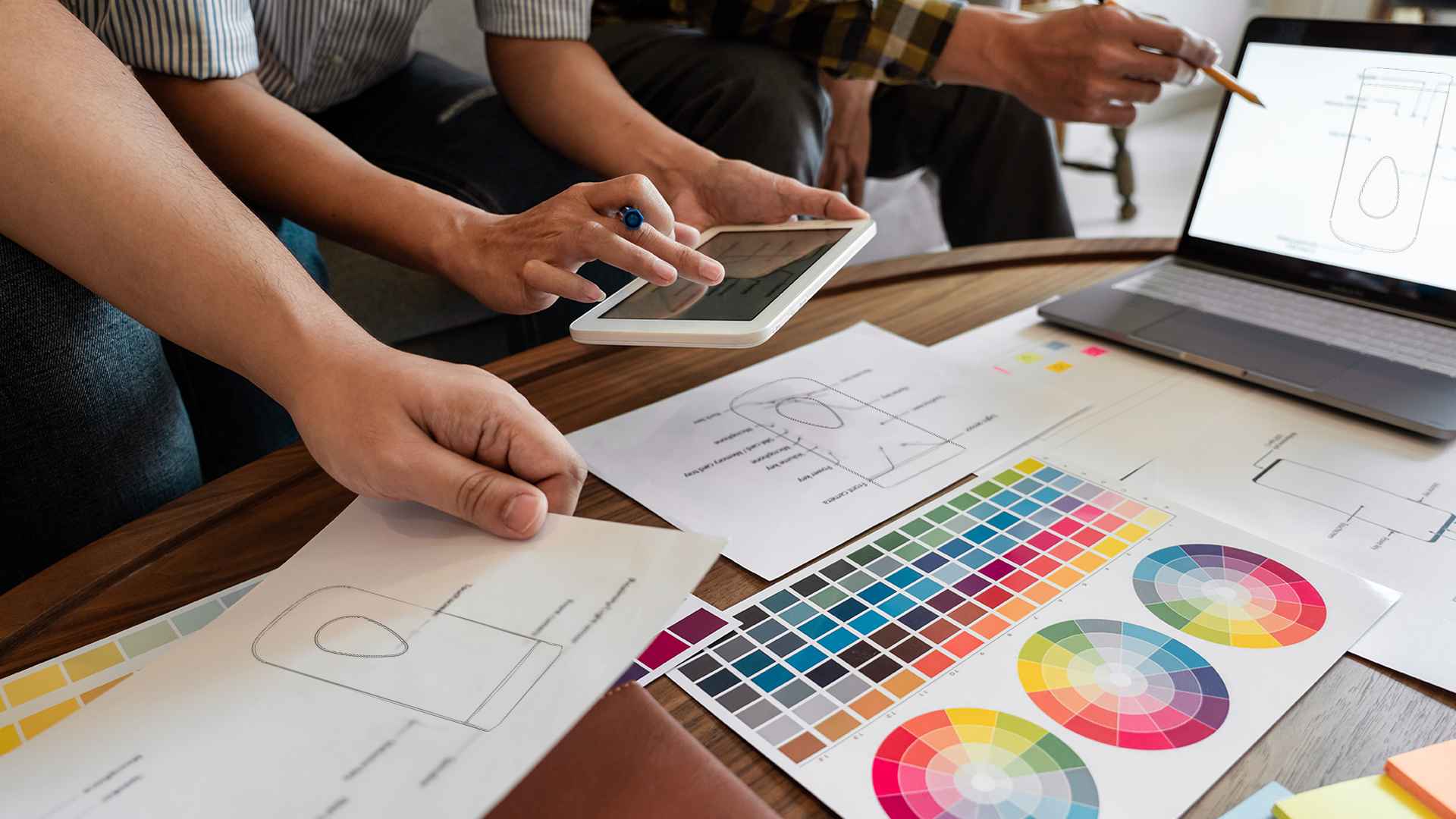 Specialized Expertise:
Take advantage of our dedicated in-house design, quality control, and manufacturing teams, which bring extensive knowledge and experience to the table, enabling us to craft exceptional dispensing solutions.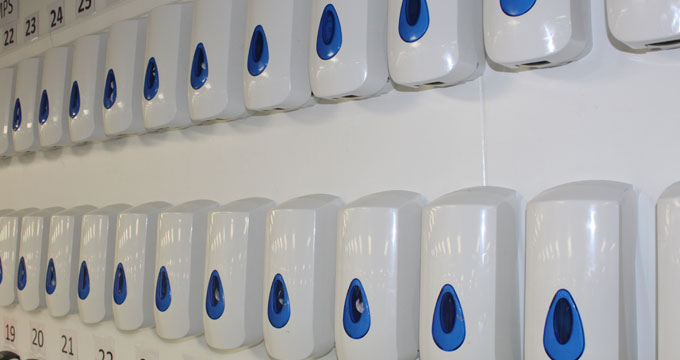 Robust and Reliable Systems:
Our dispensing systems are designed for long-lasting durability, providing robust and dependable performance that can handle the rigors of daily use.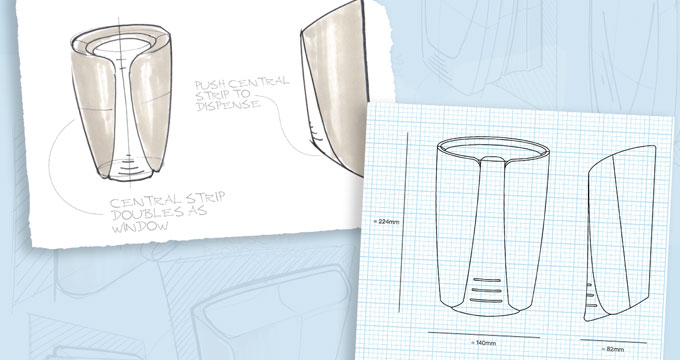 Customization Options:
We provide tailored design choices, giving you the flexibility to customize the dispensers to align with your distinct customer needs and establish a unique brand identity.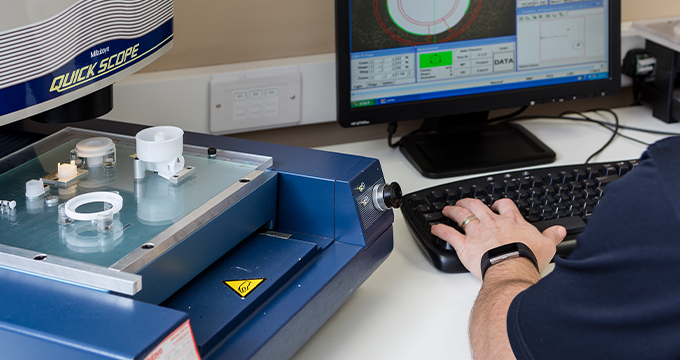 Quality, Innovation, and Sustainability:
In our manufacturing process, we place a premium on quality, innovation, and sustainability, guaranteeing that our products are both efficient and versatile while being environmentally conscious.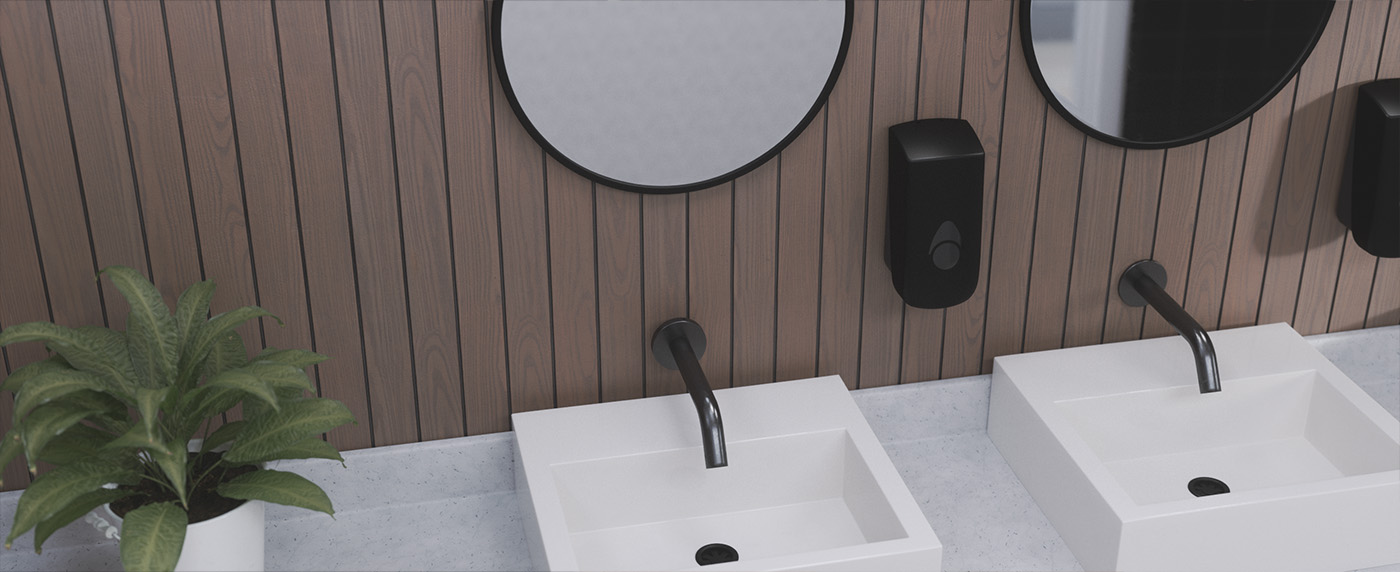 Eco-Friendly Approach:
Opt for Hylab because of our unwavering dedication to sustainability. We employ recycled plastic obtained from post-consumer waste as well as our own plastic waste, which undergoes reprocessing at our on-site recycling center, effectively diminishing our environmental footprint.