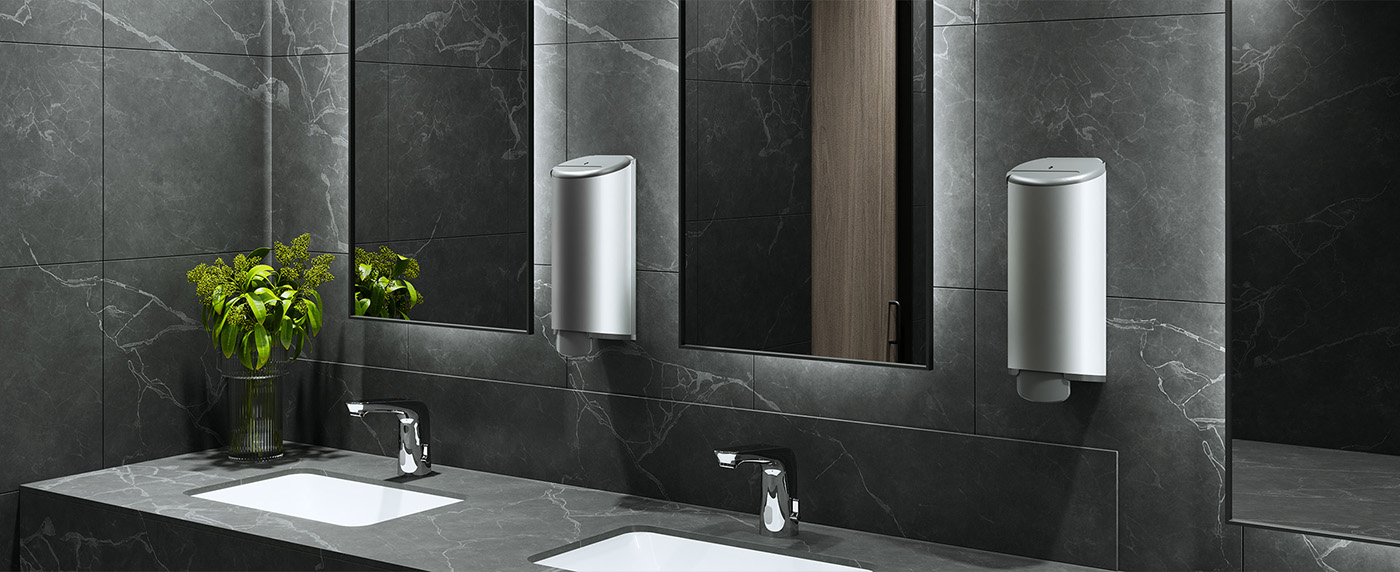 Milano Range
Minimal, modern
and versatile
Uniquely designed in a sleek
satin aluminium finish, with
an anti-fingerprint finish
Anti-fingerprint finish with sleek and durable design for busy environments
Designed to perform in high-traffic settings with a high-end look.

Featuring the patented Tris System technology. This innovative system allows for remarkable versatility, making our dispensers suitable for various applications.

With a simple switch of delivery kit, you can easily adapt the unit to accommodate interleaved toilet tissue, jumbo rolls, or interleaved hand towels, making it a convenient choice for any washroom.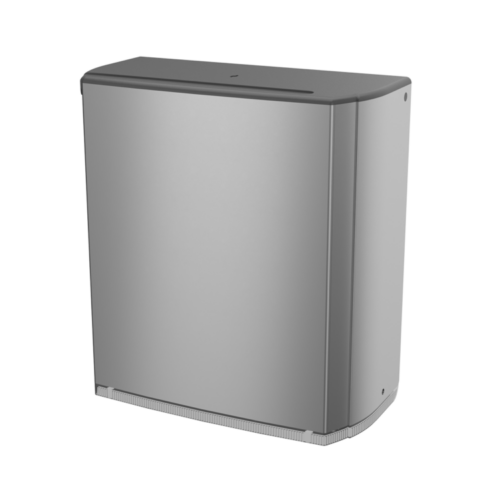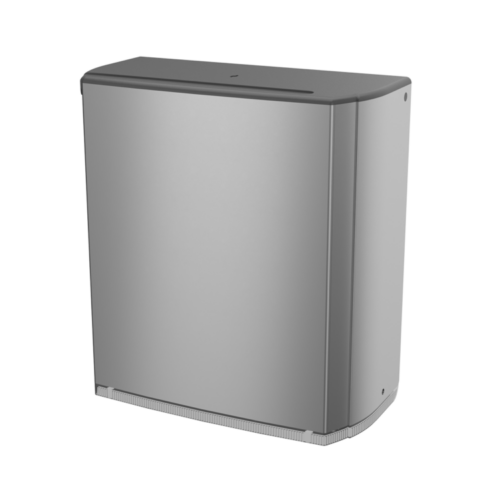 Milano Tris System Paper Dispenser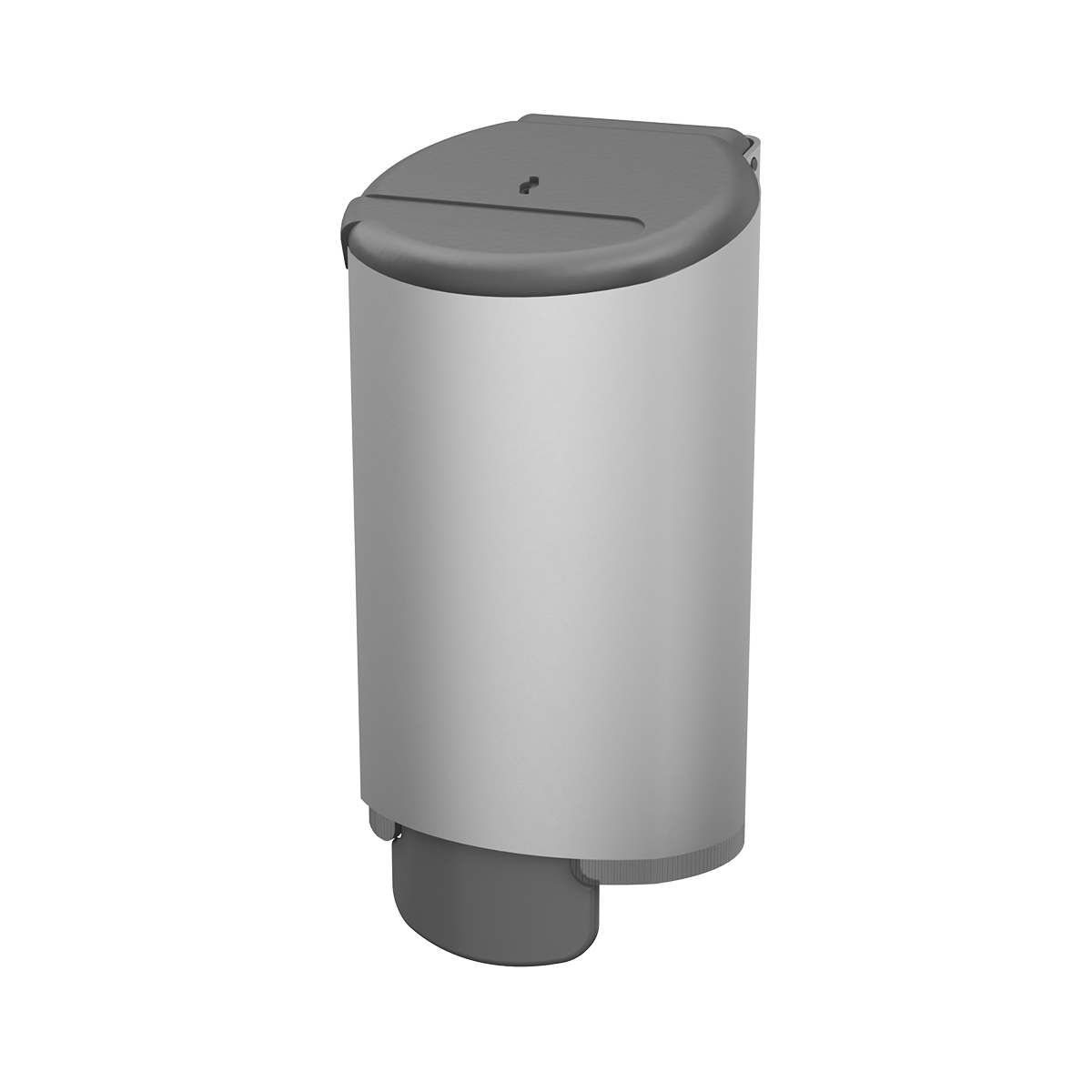 Milano Soap Dispenser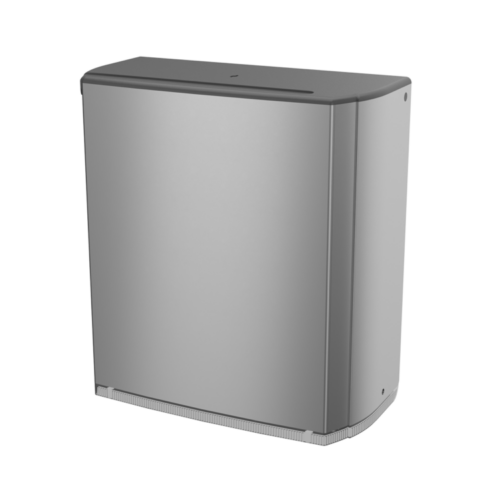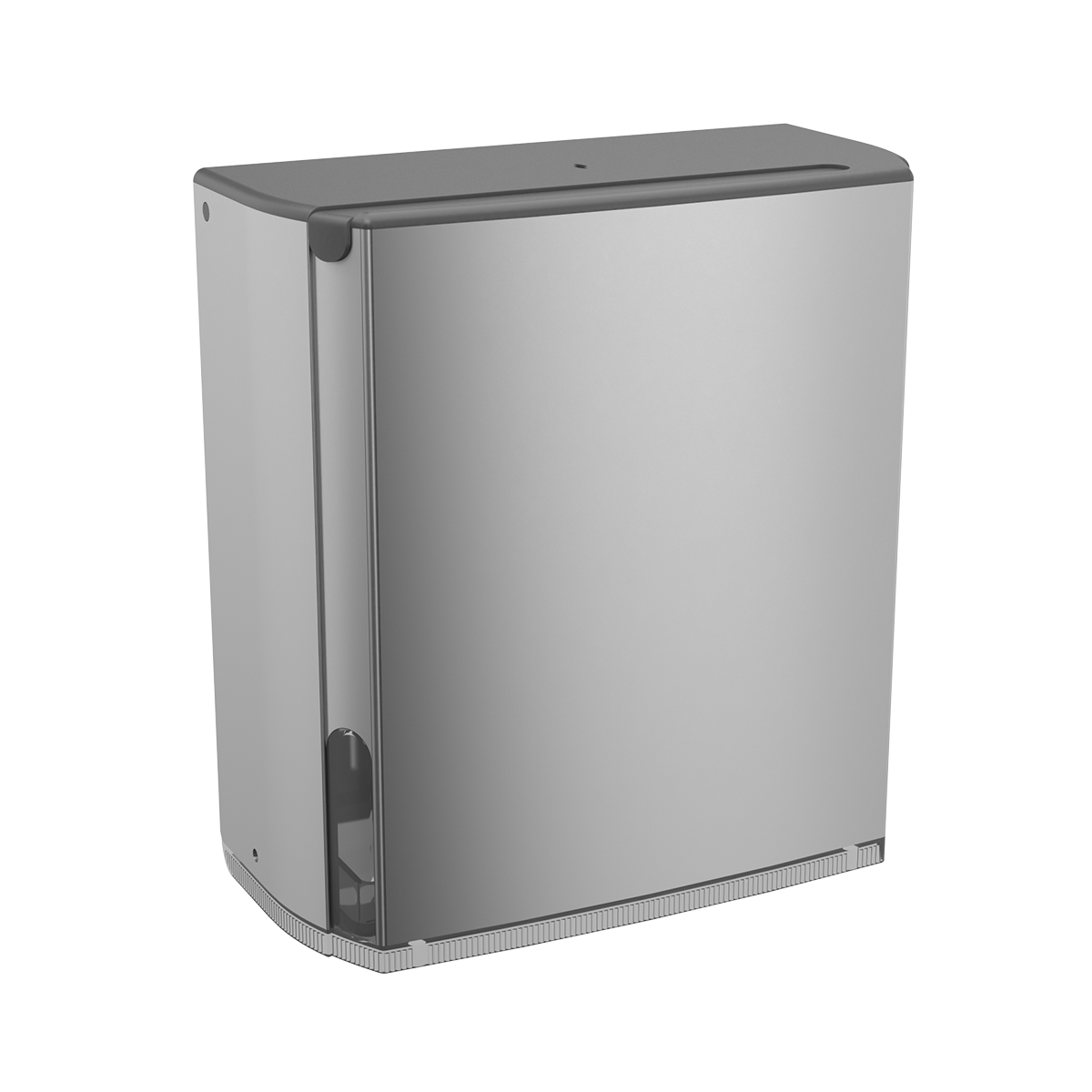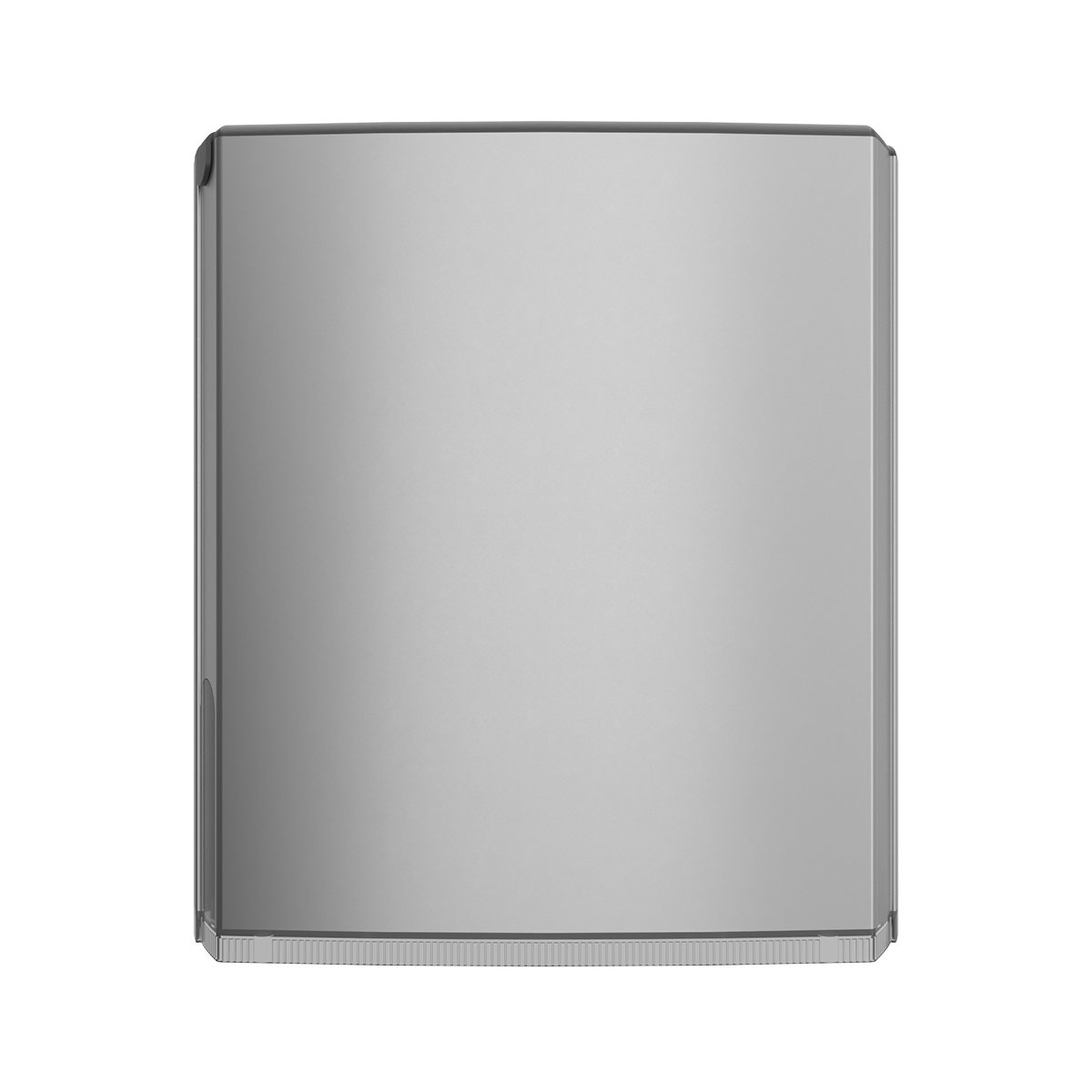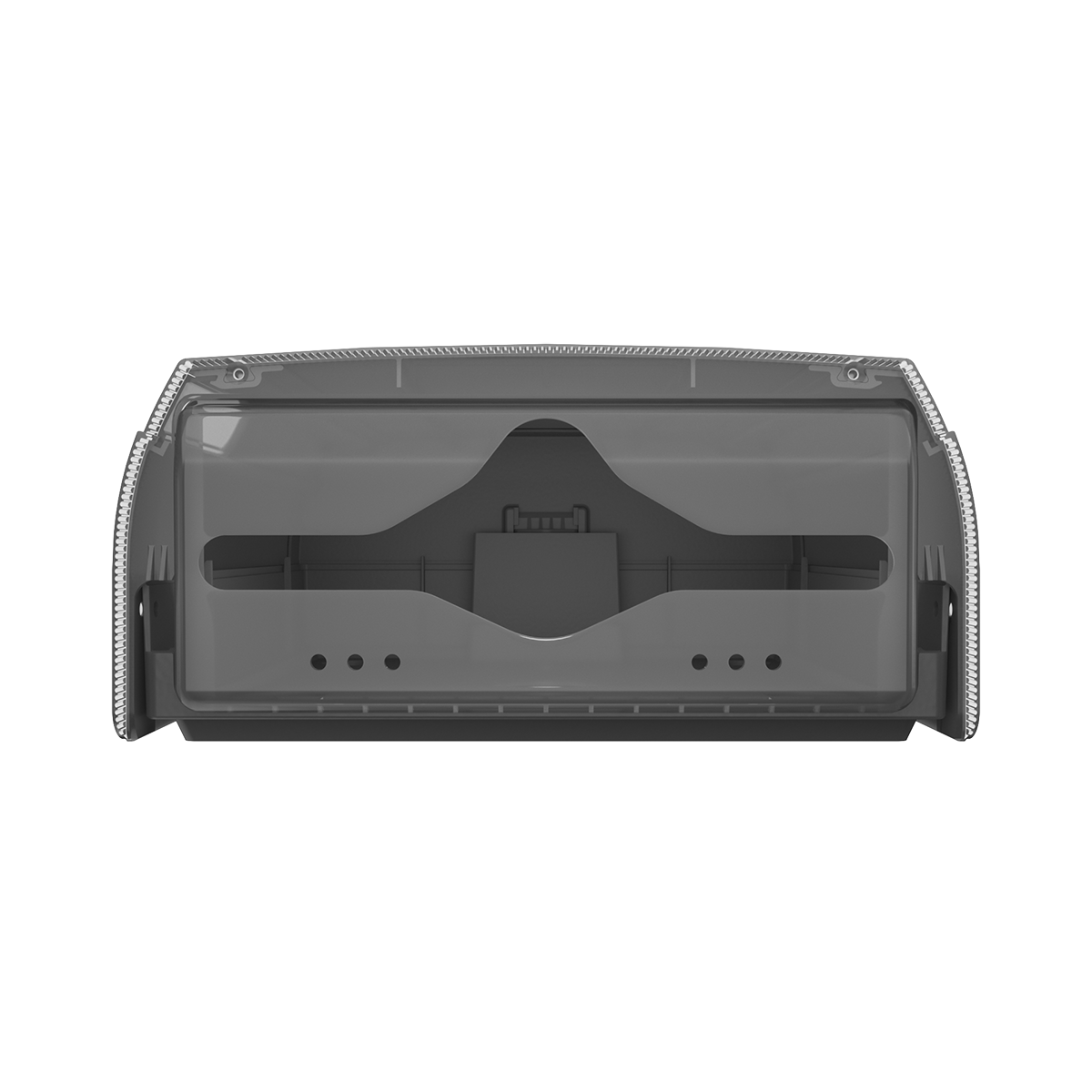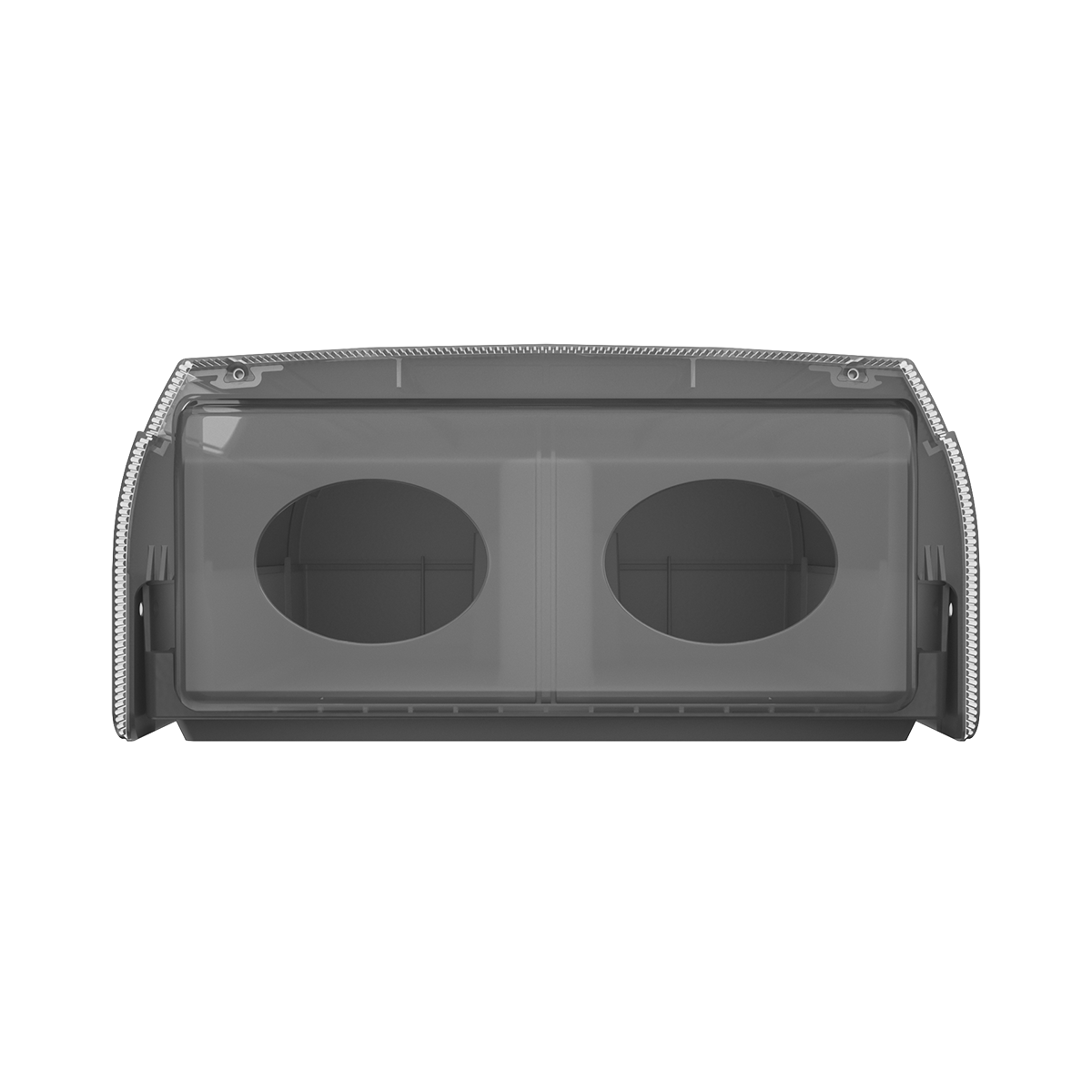 Milano Tris System Paper Dispenser
Manufactured in sandblasted aluminium for a premium finish. The Tris System provides exceptional versatility by allowing you to change the dispenser's usage simply by switching delivery kits. Choose between toilet tissue, jumbo or hand towel applications. This quick installation feature reduces transport and storage costs while offering flexibility to the end user. Make your washroom stand out with a touch of customisation.
Features
Versatility and flexibility with the patented modular Tris System, allowing for easy adaptation to different applications and settings

Convenience and customization with the option to have delivery kits already mounted or purchased separately

Sleek and modern design of the dispenser, crafted from sandblasted aluminium with anti-fingerprint finish for a clean and attractive appearance

Lightweight yet durable design, enclosed by sandblasted aluminium that ensures long-lasting performance and resistance to wear and tear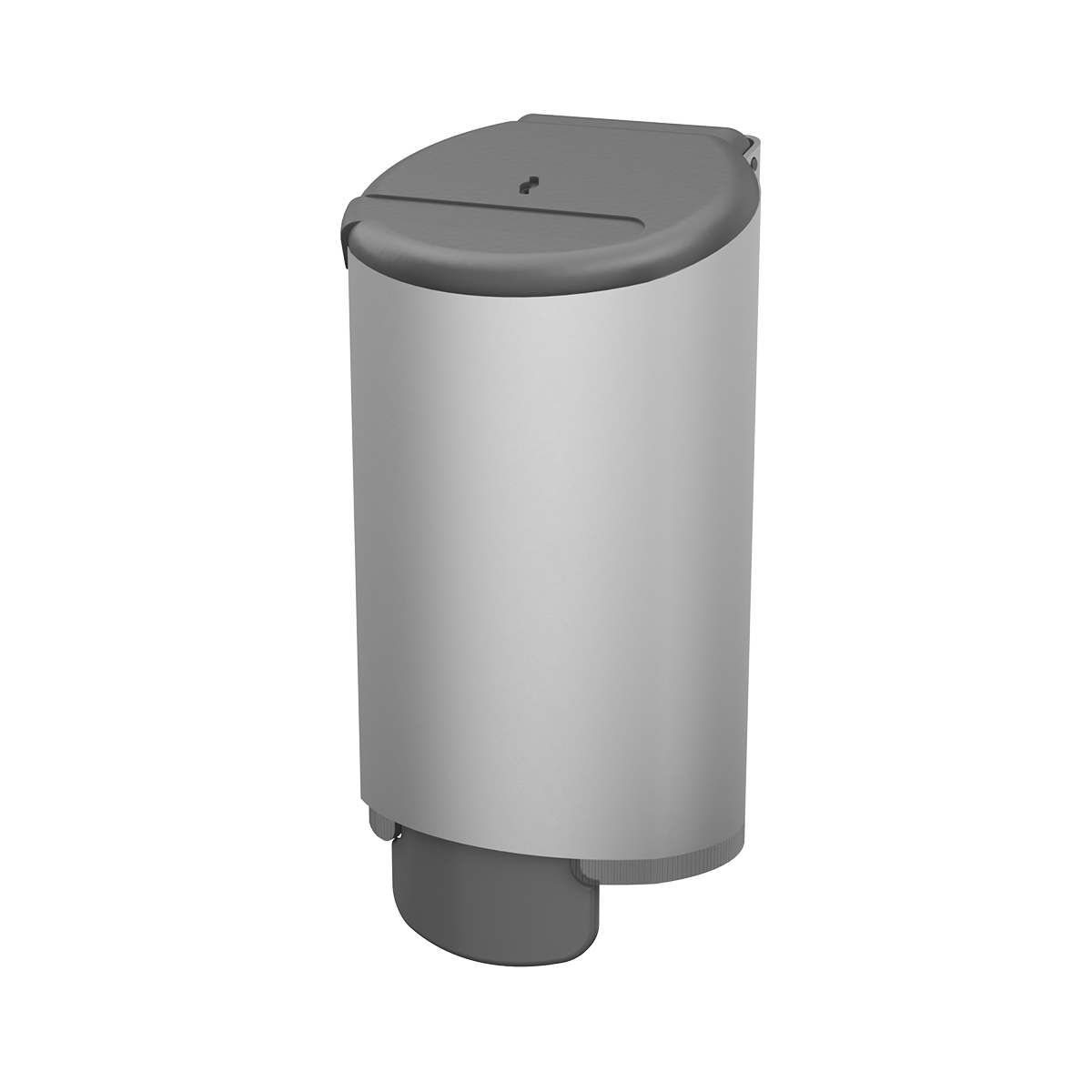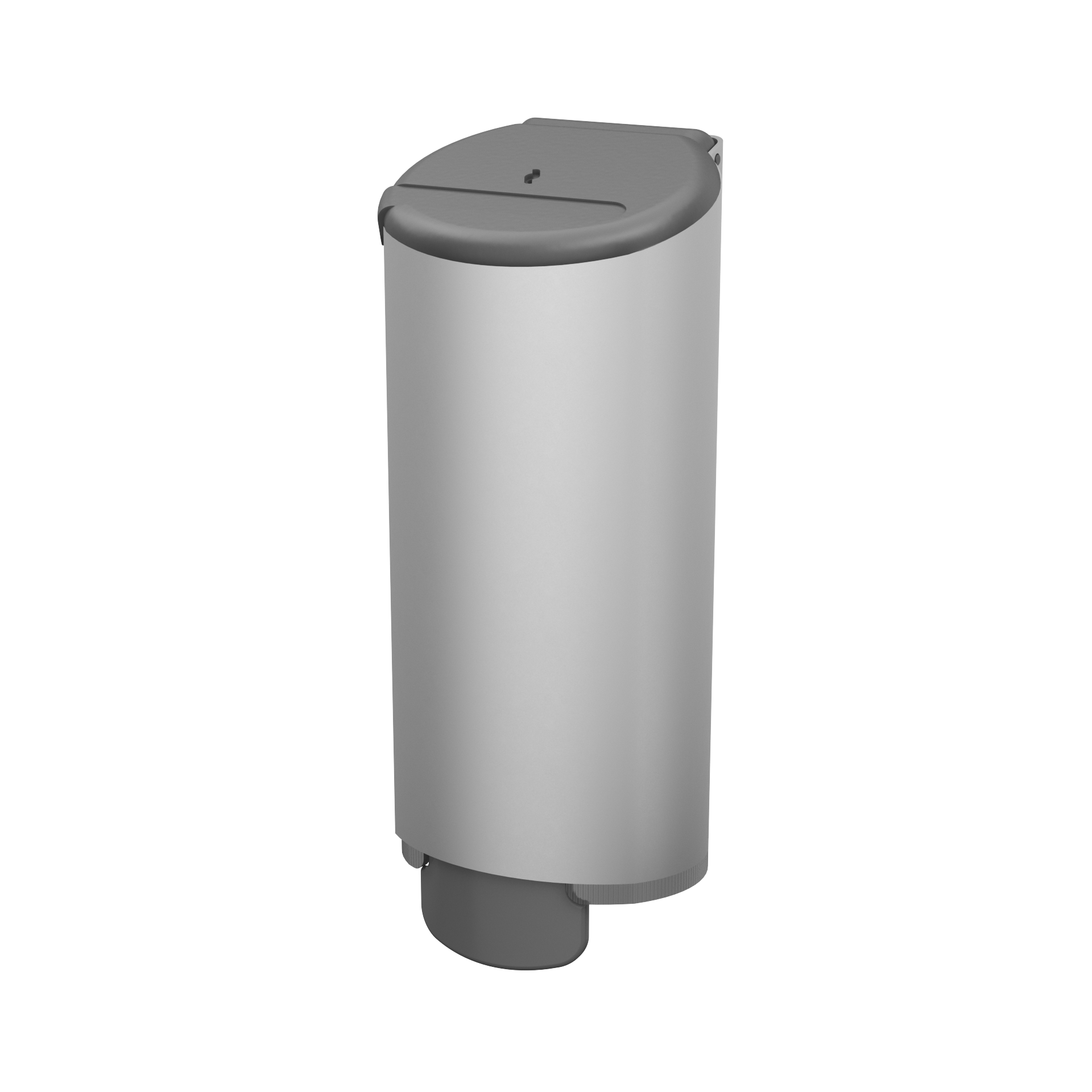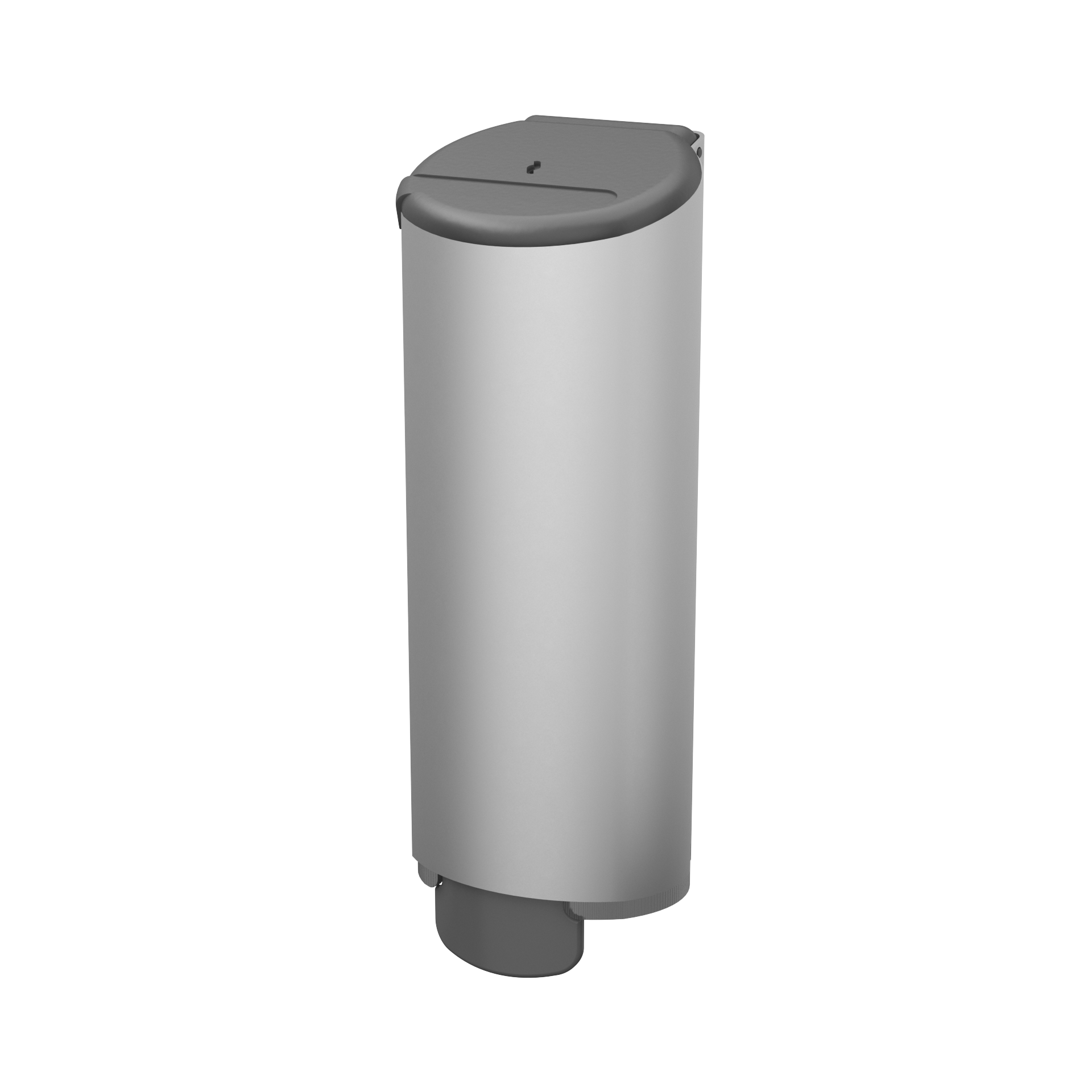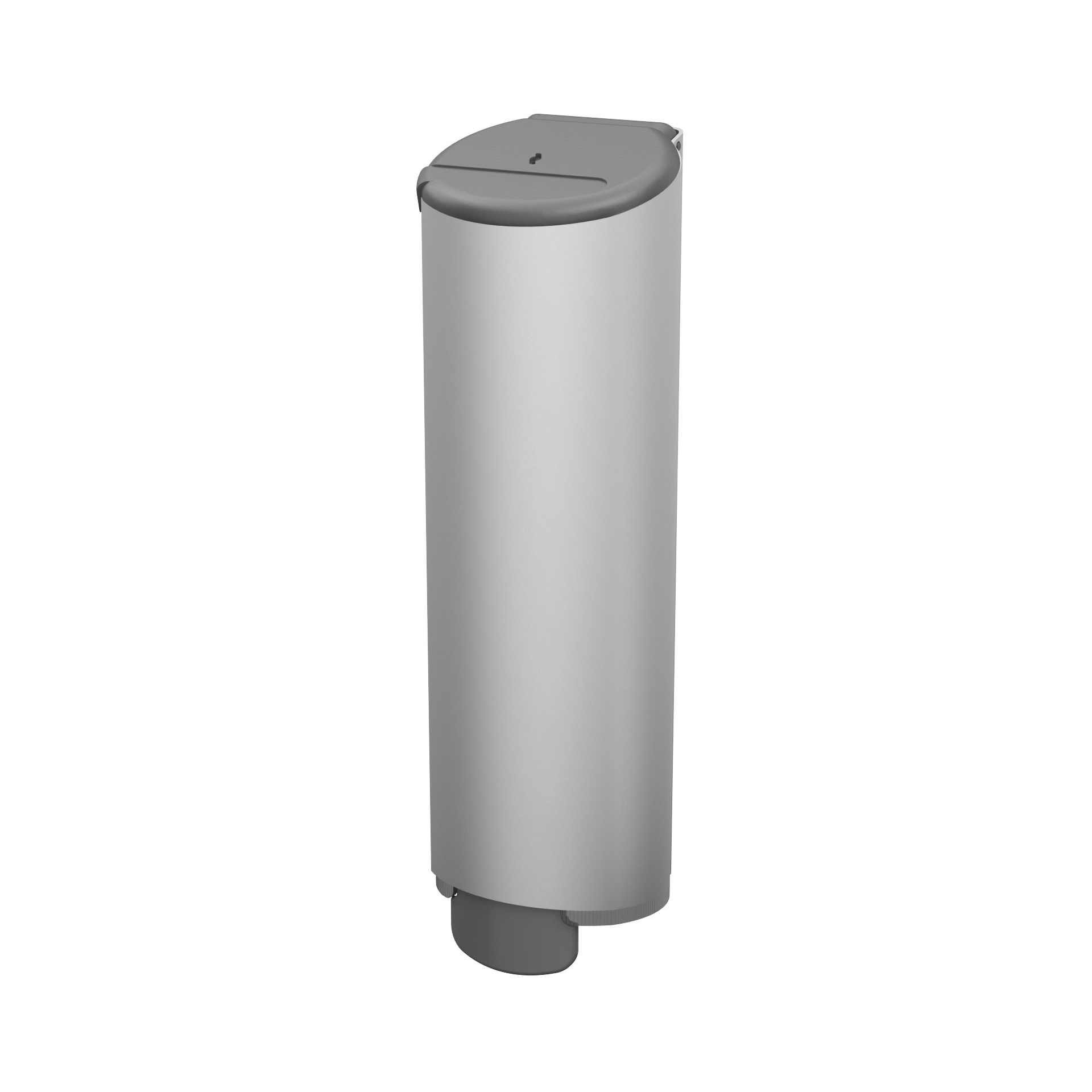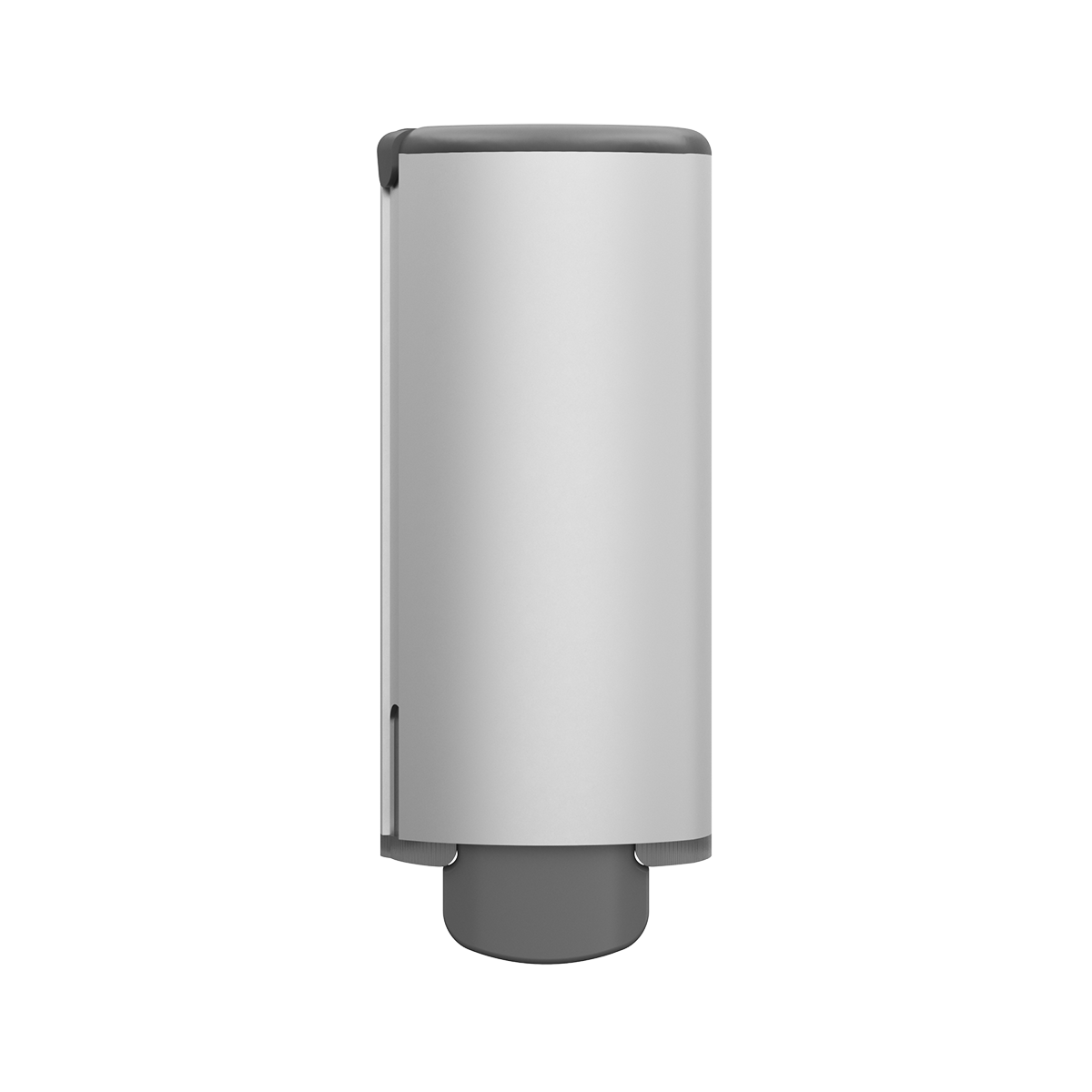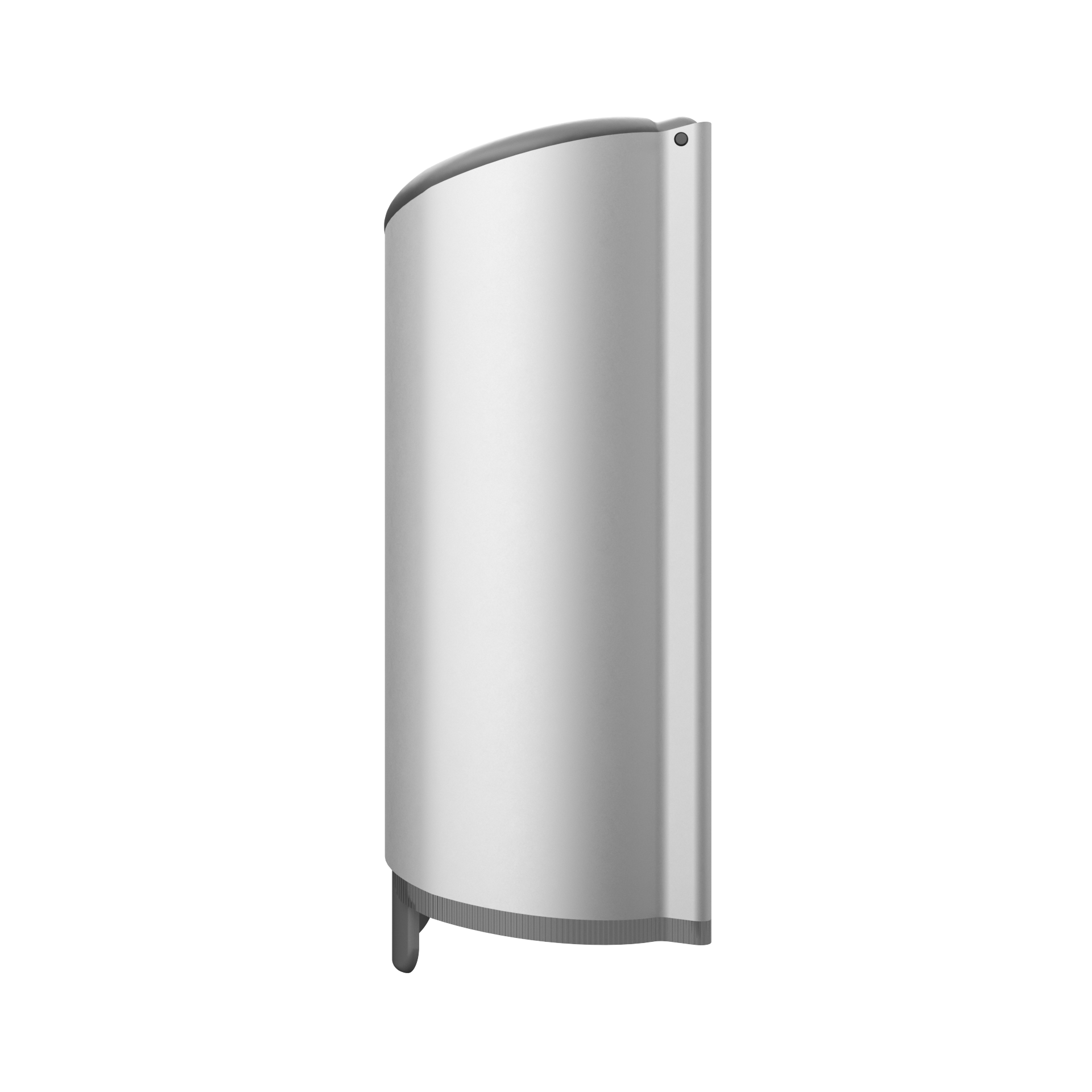 Milano Soap Dispenser
The perfect blend of elegance and functionality. Crafted from a single piece of sandblasted aluminium with an anti-fingerprint finish, the Milano Soap Dispenser offers a unique combination of style and durability. With a range of different size options, its sleek and minimalistic design make it an ideal choice for sophisticated environments and small to high-traffic areas.
Features
Enhanced hygiene with anti-fingerprint finish and easy-to-clean surfaces promotes a clean and bacteria-resistant environment

Combining sleek and modern design with exceptional durability, manufactured from sandblasted aluminium for a premium look

Capacity options of 500 ml, 1000ml, 1500ml and 2000ml provide storage reducing the need for frequent refills in high-use areas

Available in both refillable and hard cartridges for liquid soap (0.7ml)

Customizable options available to add a touch of personalization to your washroom with your own branding or logo