Reducing paper instructions for our soap and paper dispensers

Digital instructions are now available
We believe in making a positive impact on the environment and continuously striving for sustainability, committing to a brighter and greener future!
This change brings numerous benefits. Not only does it help reduce waste and minimize our ecological footprint, but it also provides unmatched convenience. Now, everyone, no matter where they are, can access instructions easily through our Support hub on our website.
We've made it incredibly simple for you. No need for QR codes, as there is just one destination: our user-friendly Support hub. It's a centralized resource where you can find all the instructions you need, available at your fingertips.
Where to find the instructions?
We've made it easier for you to access all the necessary information in one place. All instructions can now be found in Support Hub on our new website
What products are affected?
We will no longer include printed instruction for most of our soap and paper ranges including: Modular, Myriad, Recycled Myriad, Mercury, and Multiflex ranges.
Current sustainable practices
Contributing to local initiatives designed to reduce the impact of our activities the environment.
Investment in energy efficient machinery to reduce our energy consumption, and Installation of low- energy LED lighting.
Use of a closed circuit water supply system for cooling our injection moulding machines.
On-site recycling centre for the recovery and reprocessing of plastic waste material.
The use of recycled plastic in manufacturing.
The recovery and recycling of other waste materials, including shrink wrap, plastics cardboard, wooden pallets, and electronics, using specialist recycling partners.
Latest news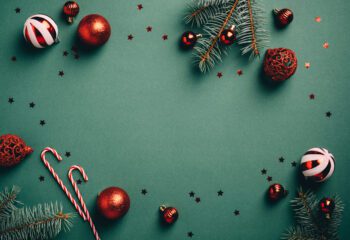 Sin categorizar
Read more