Custom Design
Tailoring dispensing solutions to specific environments
offers numerous benefits. It enhances aesthetics,
seamlessly integrates with the surroundings, improves
user experience, reinforces brand identity, and ensures
regulatory compliance. Experience the power of
personalized dispensing solutions with Hylab, combining
aesthetics, functionality, and compliance in one tailored
package.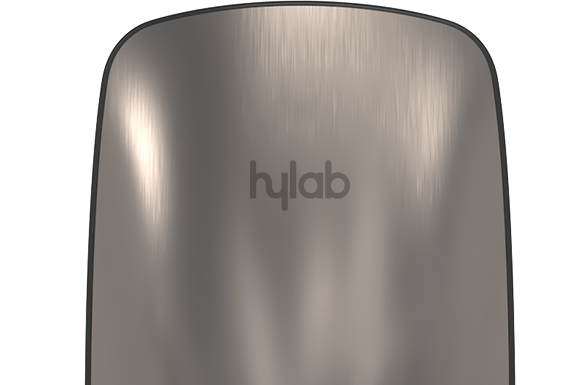 Promoting your brand
We offer comprehensive internal printing capabilities to help you showcase your company or chemical brand on any product. By promoting your brand through custom printing, you can significantly enhance your business reputation and visibility. Having your logo and contact details printed on products facilitates easy communication with your team when necessary, fostering a seamless connection.

Furthermore, we prioritise safety by providing the option to print essential information about chemicals directly on the products, ensuring clear and accessible guidelines for safe usage. Elevate your brand presence and prioritise safety with our versatile internal printing capabilities at Hylab.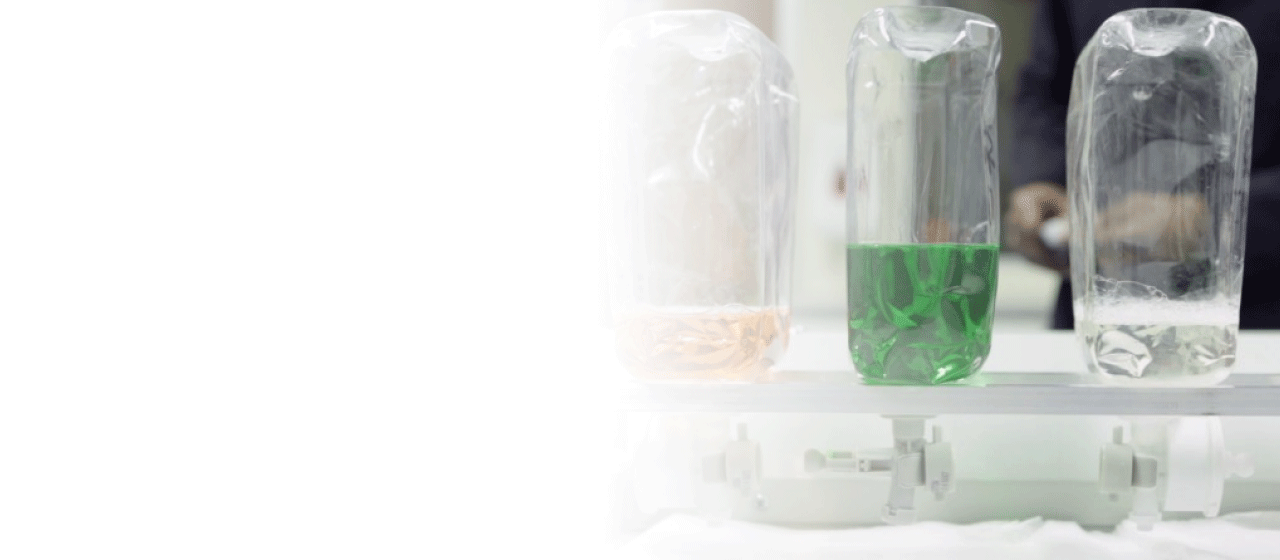 Free chemical compatibility test
Our free chemical compatibility testing will ensure that
your chemical dispensing solutions are supplied with
the most suitable components and ensure you get the
most extended life from them.
This includes pumping tests to determine the accelerated
life cycle of our components with your product and submersion
tests to identify any compatibility issues with raw materials.
Further tests can be undertaken to determine which materials
are most suited to your chemical. We always do our best to
find the most durable material for your needs.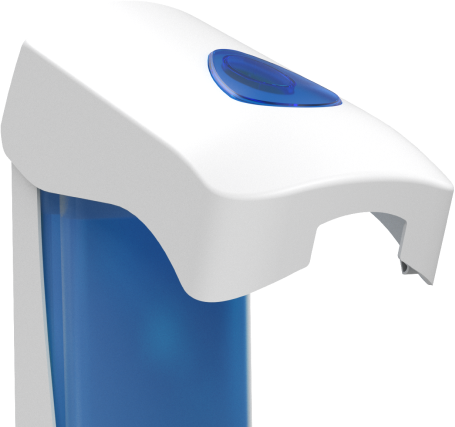 Flexible design
Our interchangeable parts and accessories enable easy customisation without the need for complete replacements, reducing waste and cutting costs. Whether transitioning from liquid soap to spray products or adapting to changing needs, mix and match different-sized pumps, containers, and styles effortlessly. Rest assured, our product warranty guarantees reliability and accuracy for long-term performance. Embrace sustainability while enjoying the flexibility to tailor your dispensers to perfection.
Exclusivity options
Some of our products have an exclusivity option. Unique pin positions or access codes lock the equipment to your chemical refill. This prevents other chemicals from being used with your dosing or dispensing solution, ensuring your return on investment and future sales. This option is subject to minimum order quantities and is available in specific ranges.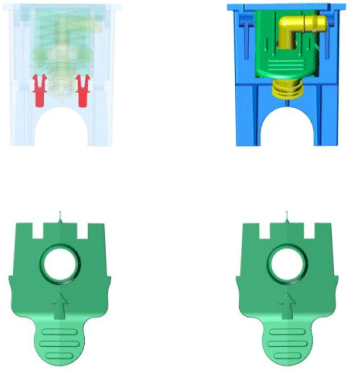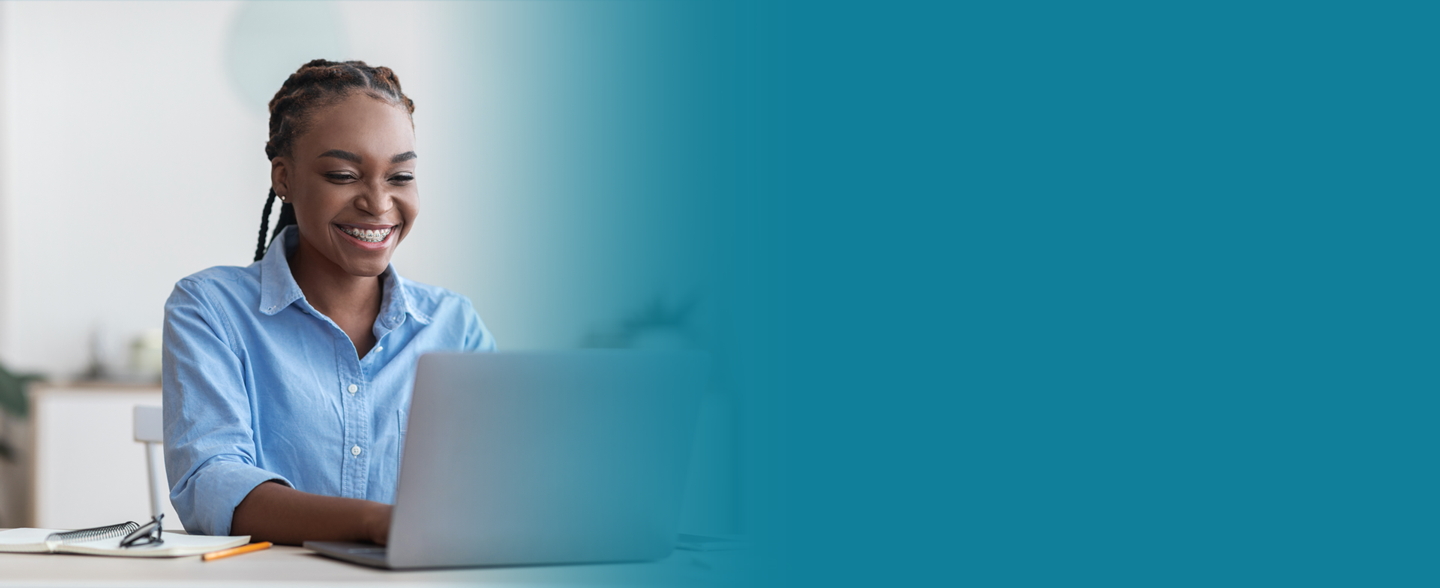 Training and support
Your account manager is your dedicated point of contact and on-hand
whenever you need. We provide regular training sessions covering
everything from on-site training and support, selling and maintaining the
systems, in-depth guidance and installation and programming of our
products.

Thanks to our international offices and network of exclusive distributors
worldwide, we can hold these training sessions in a location and language
that works for you.